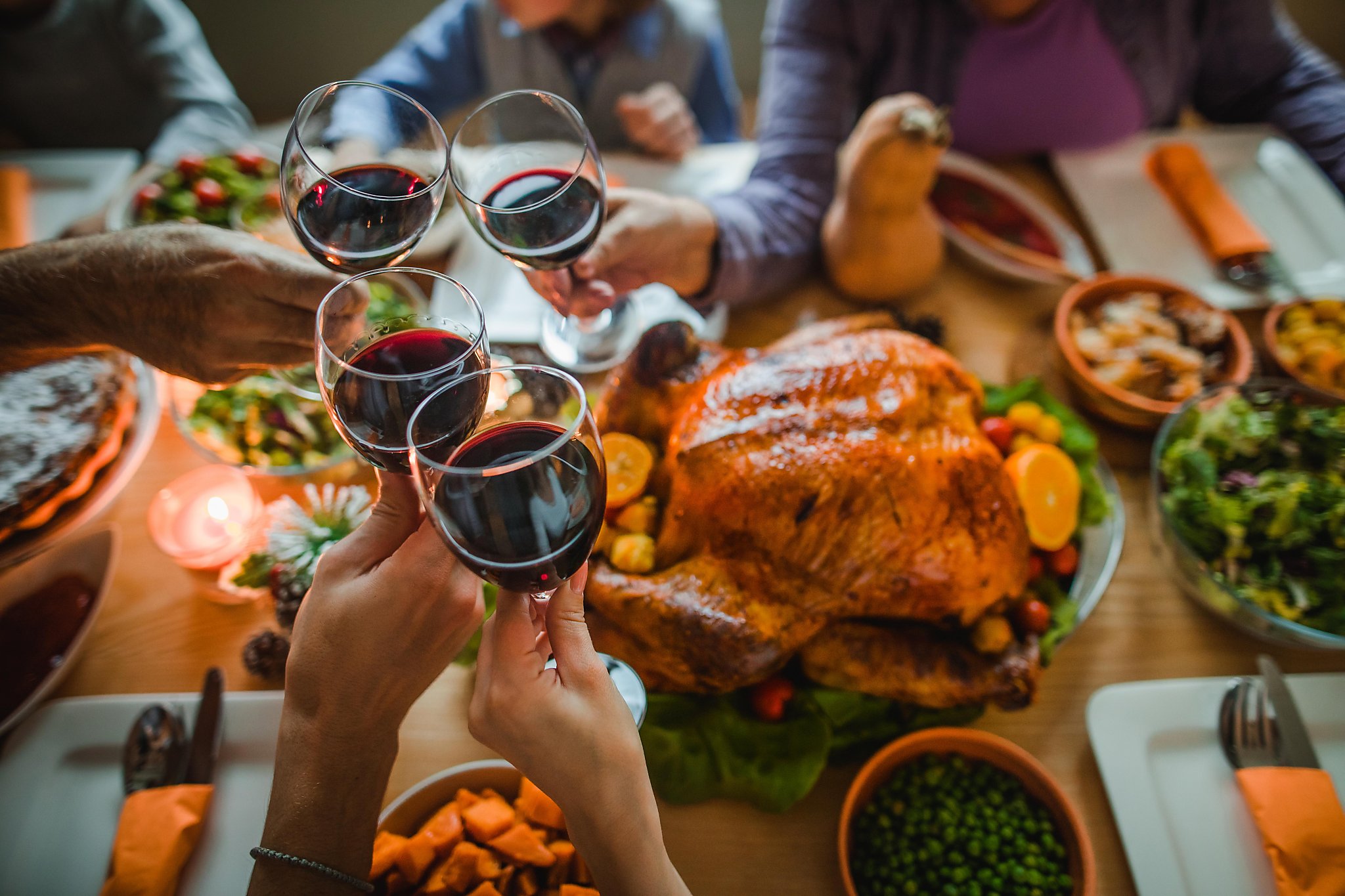 The One Tip You Need When Buying Thanksgiving Wine This Year
I returned from vacation this week to find that San Francisco had entered a new season. The air was cooler, the daylight much shorter. Even though the trees in my neighborhood stay stubbornly green, it still smells like fall.
This time of year suits me perfectly. I love to eat soup and I really love Thanksgiving, with all of its hearty and warm fall dishes. Best of all, Thanksgiving food is ideal For food and wine pairing, and I'm always just as excited to plan what I'm going to drink as what I'm going to cook.