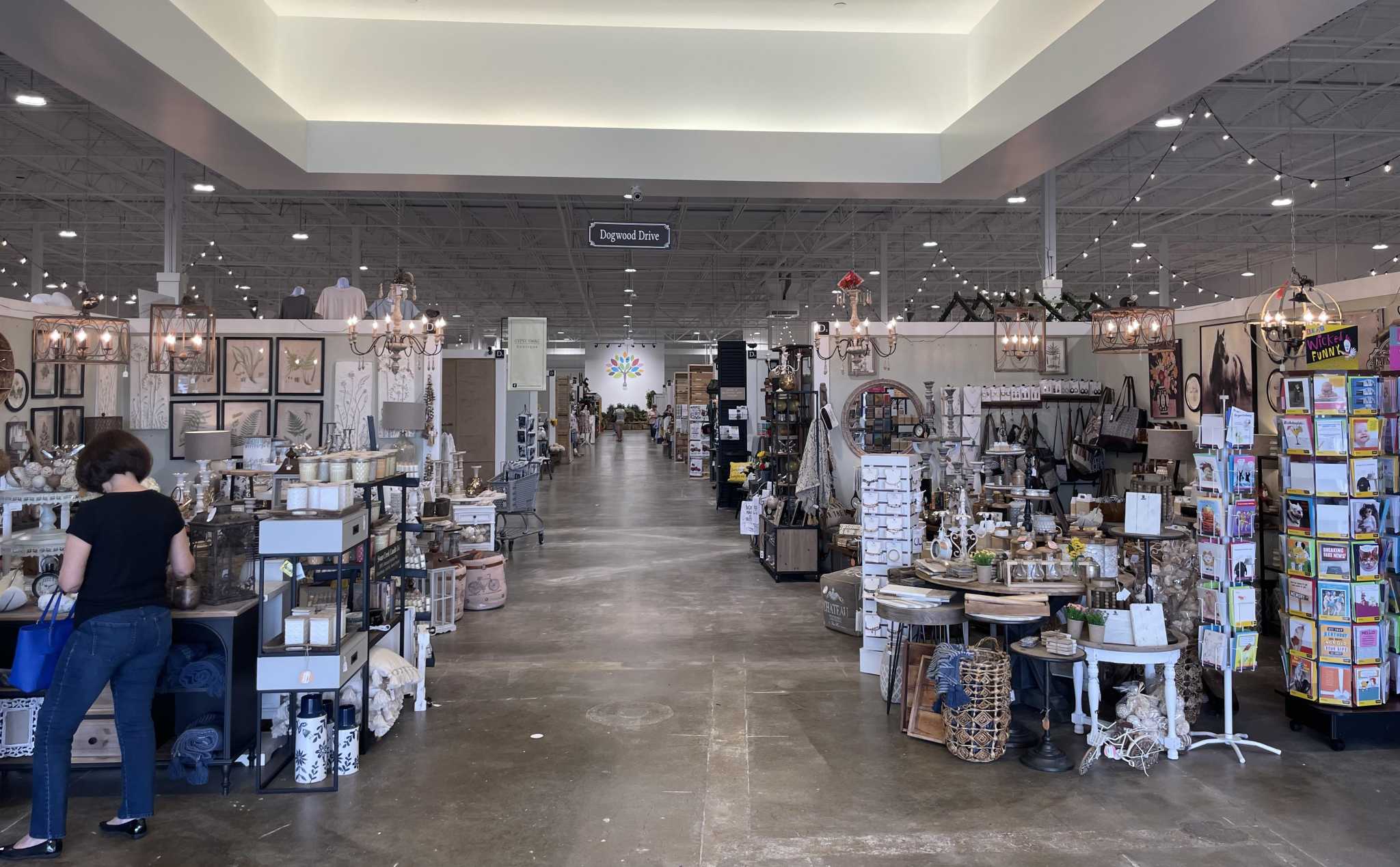 New mall brings together more than 300 craft vendors under one roof
Buyers in the gift, arts, crafts, home decor and handmade creations market can now search for their latest acquisitions under one air-conditioned roof. Painted Tree Boutiques, which held its official opening on July 17, brings together more than 300 independent small business vendors in one place.
Painted Tree Boutiques is located at 6729 South Fry Road in a former Royal Palace building.