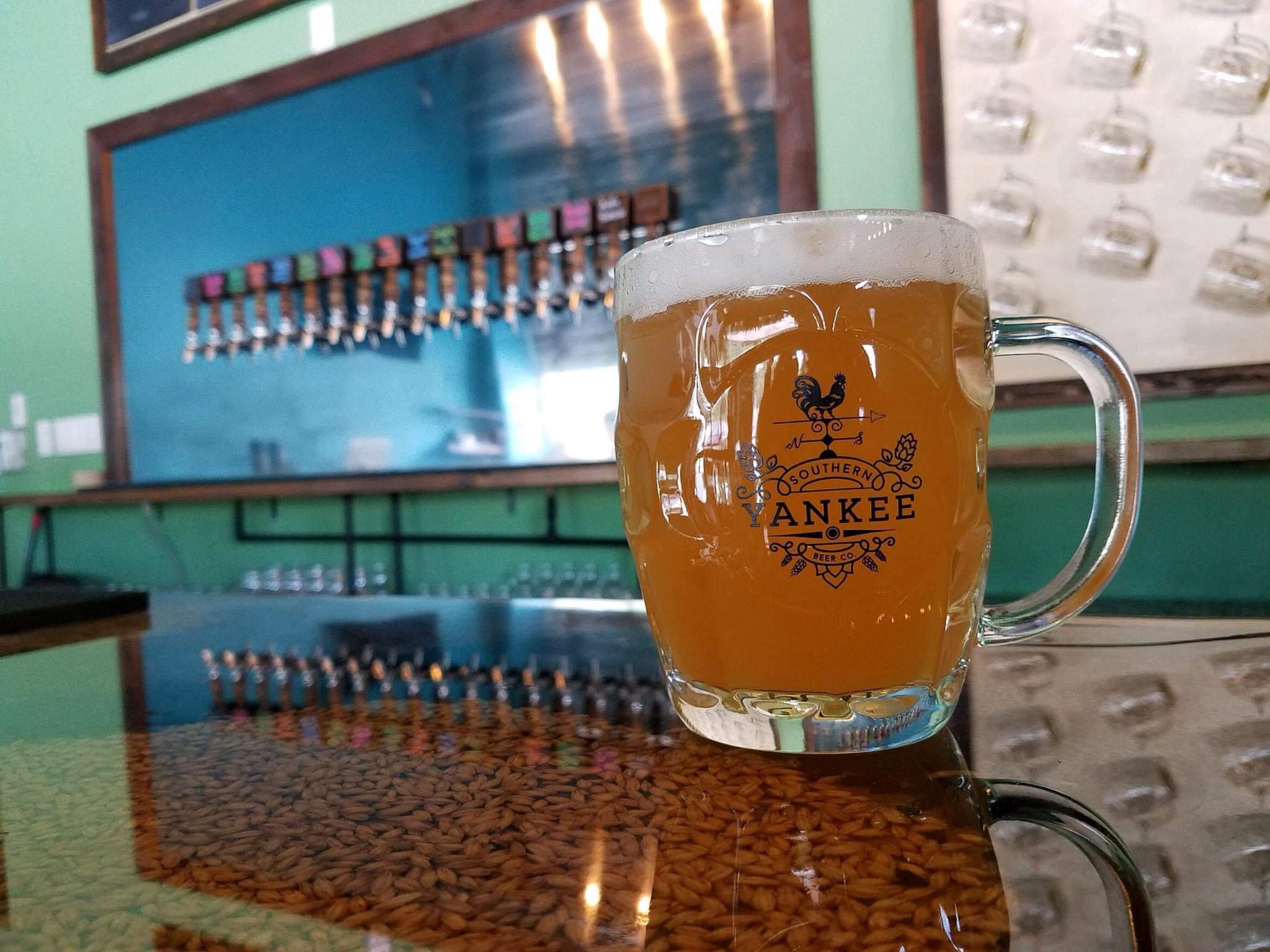 Houston Southern Yankee Brewery Plans Cocktail Bar in Montrose
Alex Porter, owner of the Southern Yankee Beer Co., hopes to be Houston's first brewery to expand its second location into a cocktail bar and restaurant.
By this summer, Porter, along with his sister and head brewer Sydney, hopes to open the Southern Yankee Crafthouse, replacing the old Good Dog in western Alabama. The Crafthouse will offer a selection of locally brewed beers, wood oven dishes and a selection of spirits and craft cocktails.