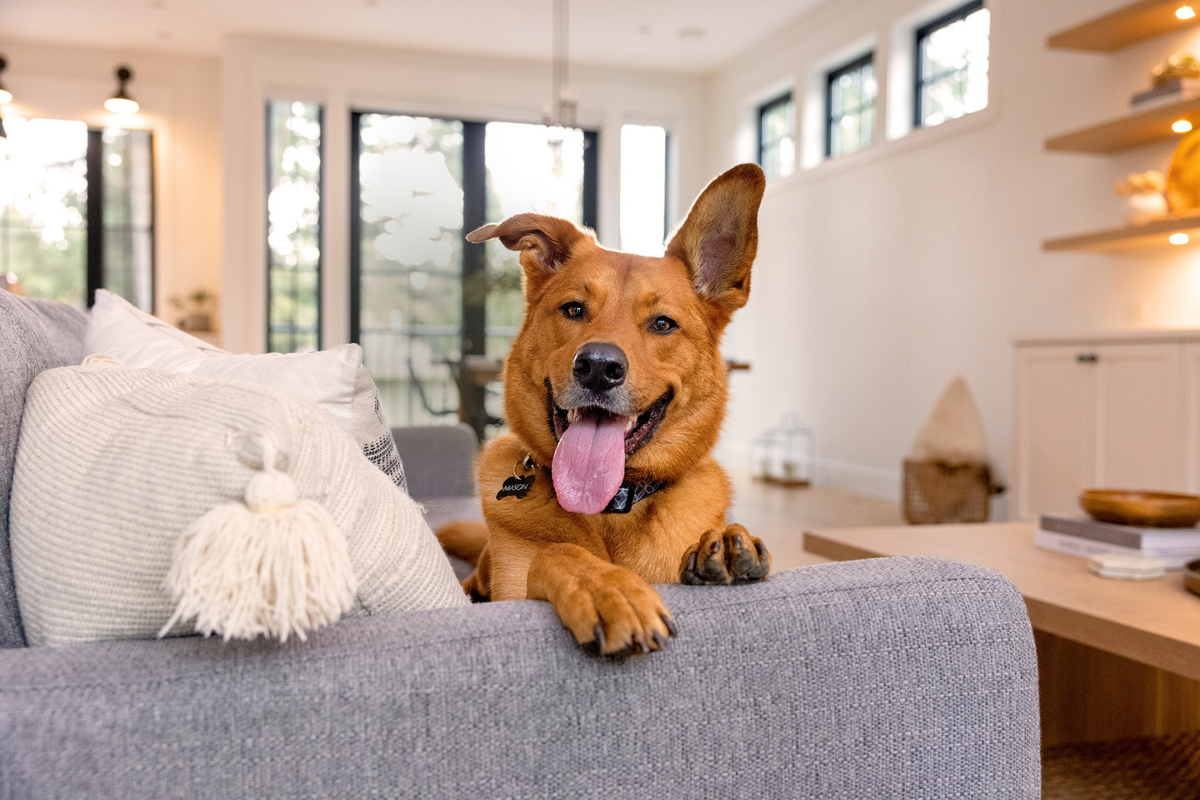 Happy Dogs Love True Chews Natural Dog Treats
Treat your dogs this May to True Chews Natural Dog Treats at PetSmart! From May 1-31, we're celebrating National Pet Month – like we need another reason to take a trip to PetSmart and pamper our pooch.
To help all pet lovers, we've sniffed out True Chews All-Natural Dog Treats for any pup that's been a good boy or a good girl. We've dug in for you and found easy ways to save on their premium ingredients with autoship and free shipping options. Scroll down to get the meats – uh, we mean deets!