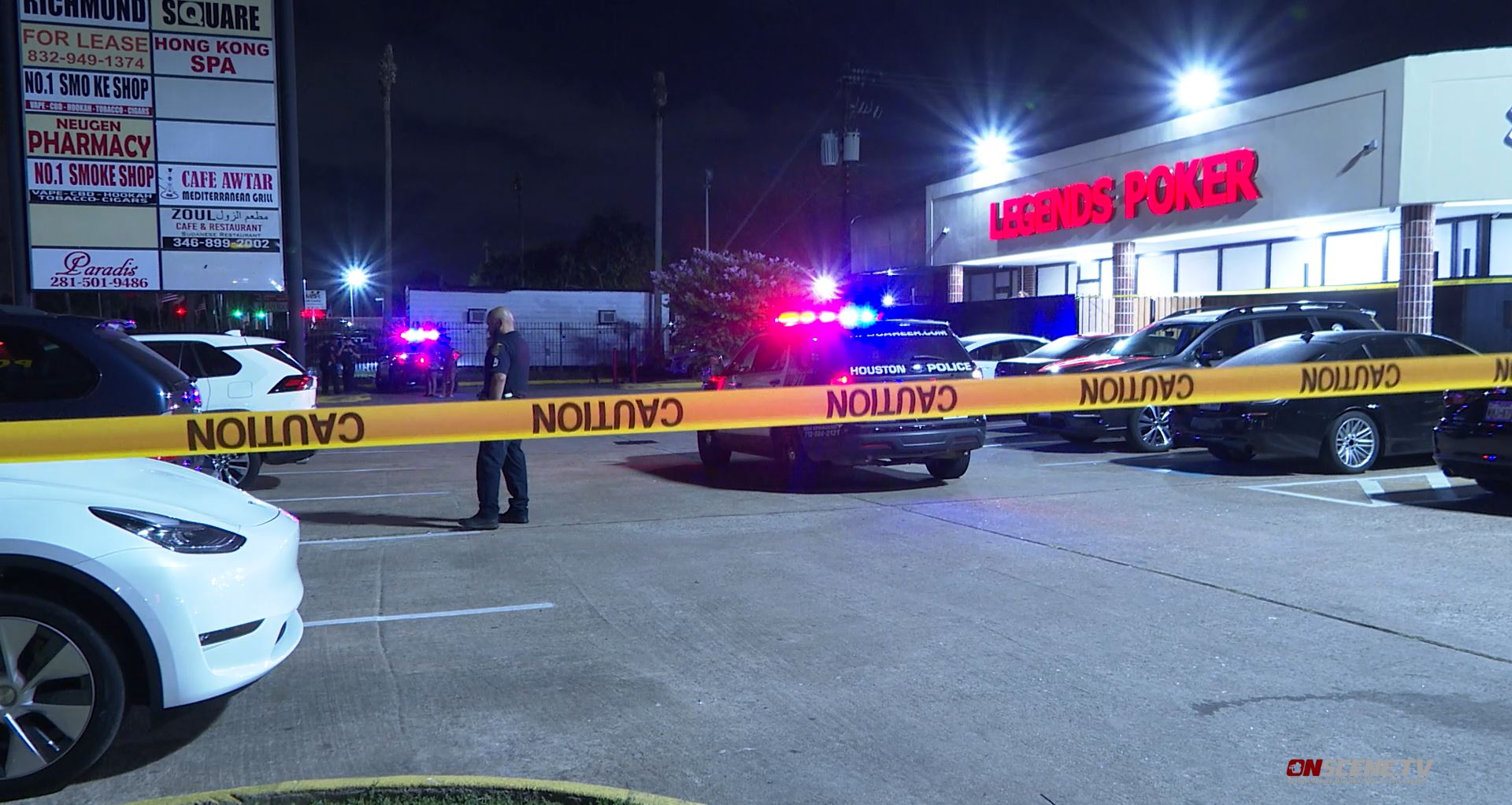 Fatal shooting at West Houston mall, police say
A man was fatally shot early Wednesday as he attempted to rob another man at gunpoint at a mall in west Houston, Houston police say.
Officers responded to reports of the shooting at around 3:53 a.m. The shooting took place in the mall parking lot at 9275 Richmond Avenue near Ocee Street. Police found a 22-year-old man dead of multiple gunshot wounds at the scene, HPD officials said.