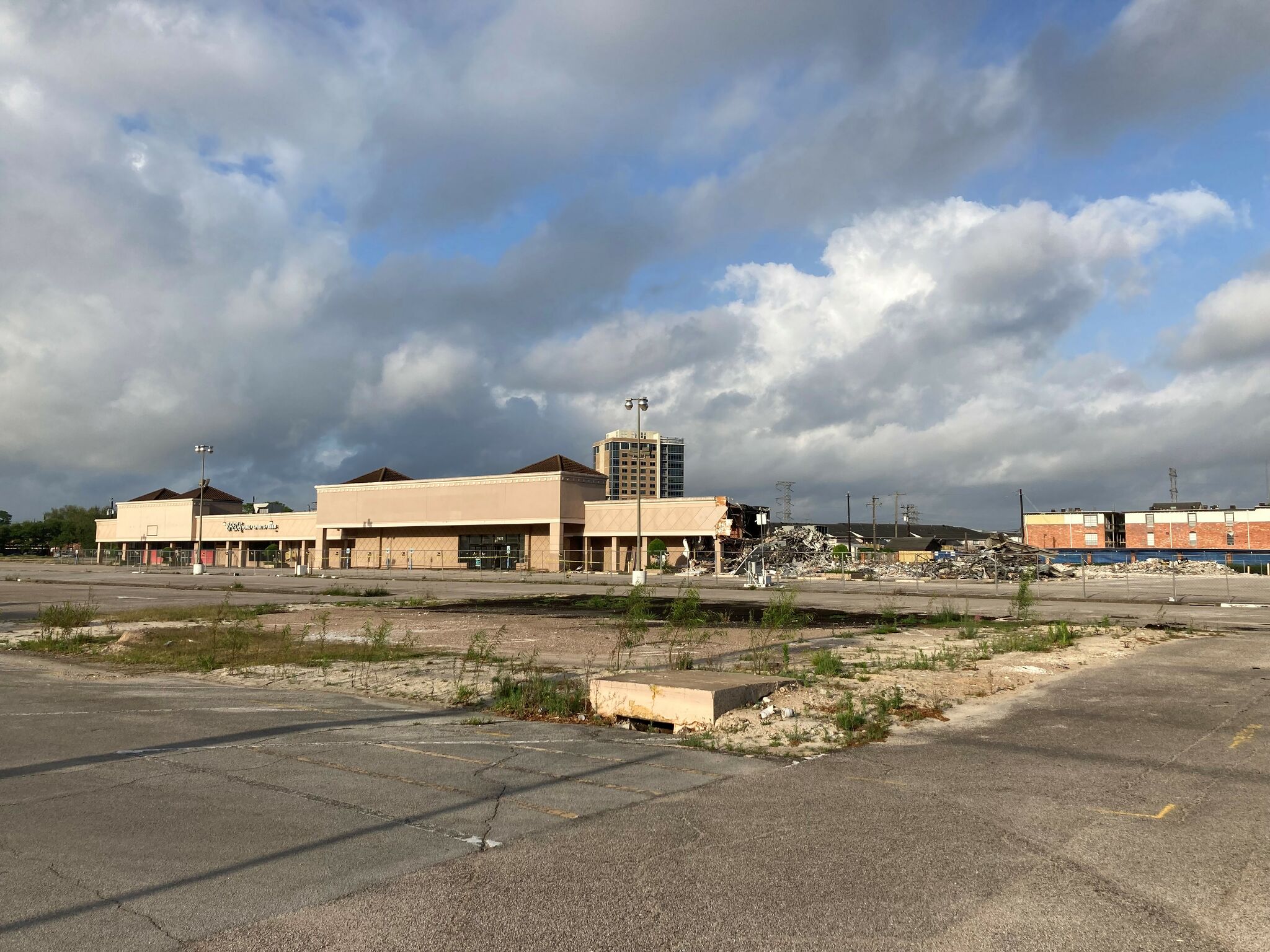 Barvin is demolishing a shopping center to make way for apartments
Plans to transform a 10-acre parcel on Stella Link Road inside the 610 loop into a new place for the community are beginning to materialize.
Barvin, a Houston-based investment and development firm specializing in multifamily, has revealed details of Stella & Braes, a mixed-use project that will bring apartments and food and beverage options to a long-neglected corner. of the Braes Heights and Linkwood area.